XLoveCam, one of the European leaders in live cam
XloveCam was launched in the adult entertainment market as a live cam platform in 2006 and quickly became known in the European and english-speaking markets. XloveCam (Xlove for close friends), is an erotic live cam gateway between visitors looking for live adult content (live chat and live webcam) and cam-models (men or women), amateur and professional models.
XloveCam took a more glamorous and soft marketing approach than many other free chats competitors. The platform is currently visited by people from all over the world and is available in more than 25 languages.
Some numbers
With nearly 400,000 registered models since it's launch. 500 to 1200 models are online at any time. XLoveCam is one of the most popular livecam platforms in Europe.
XLoveCam key high-lights:
- more than 25,000 simultaneous video stre-ams
- ultra low latency for real-time chats
- up to 1,000,000 visitors / day
- more than 2/3 of mobile traffic
For several years now, the XLoveCam platform has been developing its own streaming server solution. This is to guarantee maximum reliability and ultra low latency (for real-time exchanges) for HD video (High resolution). The development team also integrates AI (Artificial Intelligence) solutions to further optimize its services.
Awards & nominations
XloveCam is a platform that regularly innovates in terms of technology in order to offer visitors and models the best possible experiences and interactions. XloveCam has been nominated and won numerous awards for its quality of service in recent years, both for it's desktop and mobile version. XloveCash, the affiliate platform for webmasters, has also won numerous awards.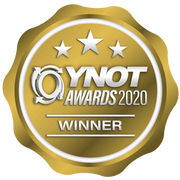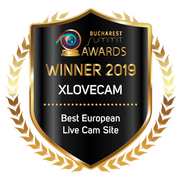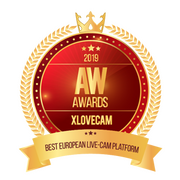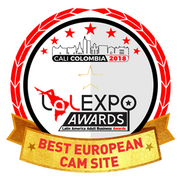 XLoveCam is committed
XLoveCam, the industry leader in innovation and personal data protection, tries to take a holistic approach. In particular through membership in associations for the protection of young audiences against access to adult content.
XloveCam has also been a partner, since its inception, of the Pineapple Support Society, which provides 24/7 online support as well as free support and therapy for anyone working in the adult industry. online.
And finally, the entire technical infrastructure, hosted in several data centers, has the Carbon Neutral label (commitment to a neutral carbon footprint).